Cruzin on Maui for a bit.
The Crater at Haleakala National Park
horses in Kula
A very rare plant that is only found in Hawaii... The Ahinahina
Lava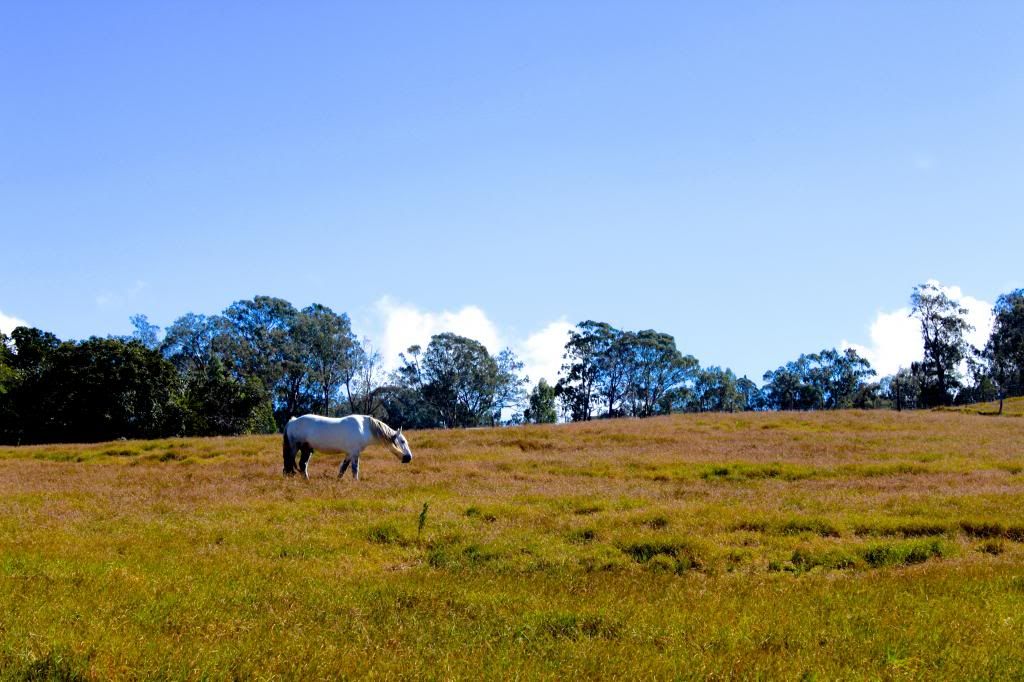 Sea Turtles at Ho'okipa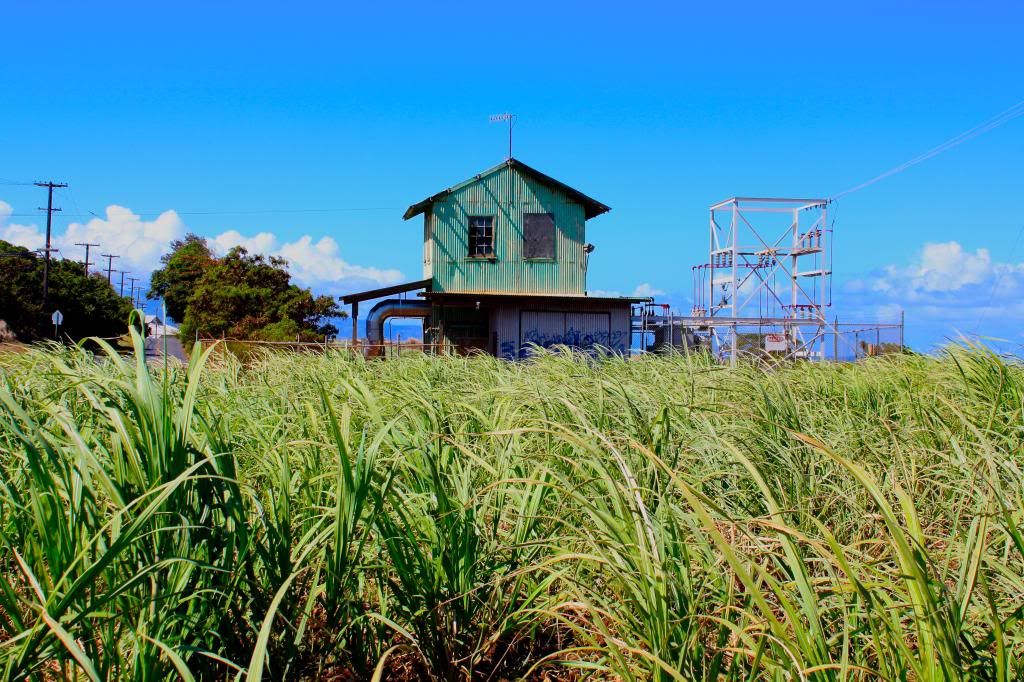 Old sugar cane factory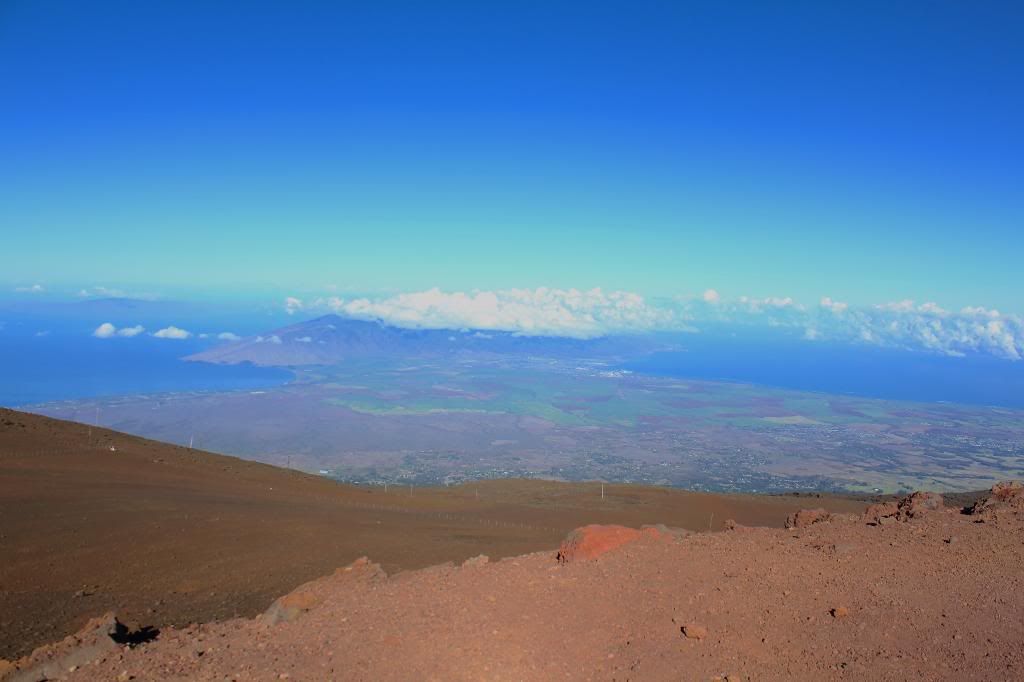 You can really see the "8" shape of Maui in this pic.
More to come!
xo